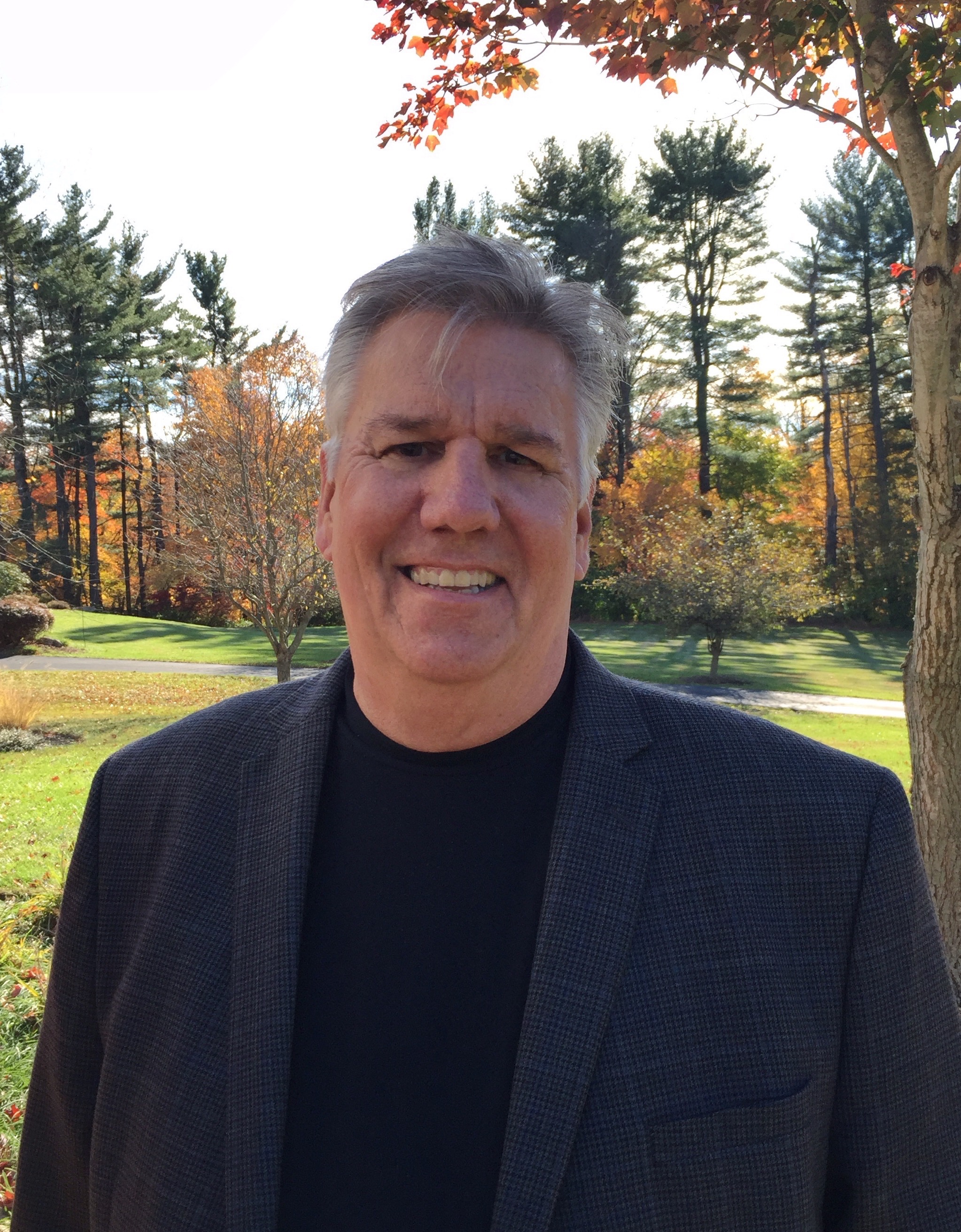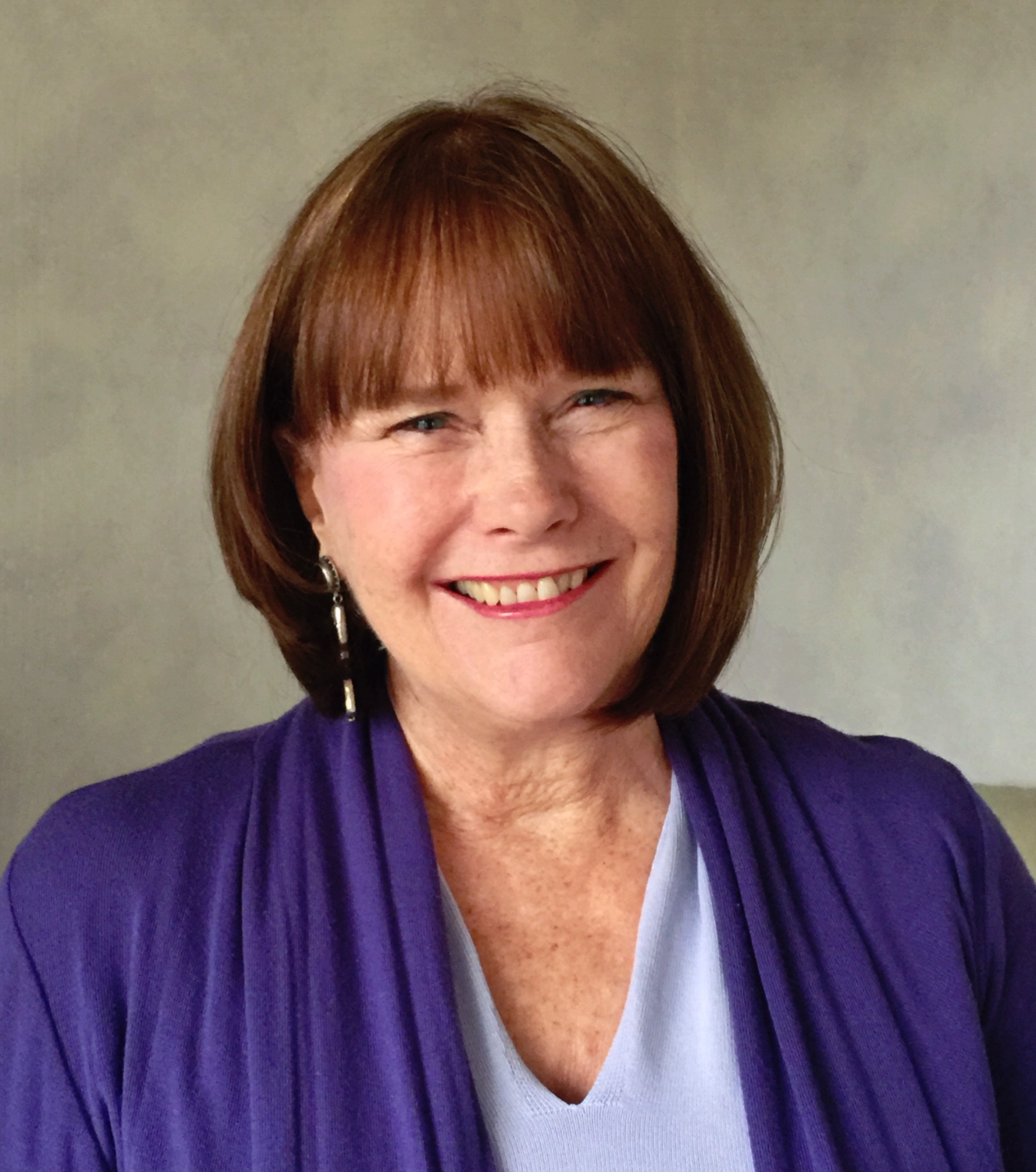 Chris McNeil
Our company helps organizations to lead successful change efforts, build high-performing teams, align business strategy, and develop leaders in service of their customers. McNeil Consulting Inc. creates real value by helping clients to increase engagement, build trust, improve productivity, align business strategy and elevate the customer experience. 
McNeil Consulting Inc. can manage conceptual design tasks, project management, materials production, meeting facilitation and event management.
Rob McNeil is the president and founder of McNeil Consulting Inc. Rob has worked in the field of management consulting since 1980. He works with organizations large and small, global and local. He created the company in 1987 based on the work of his teachers, Allan Drexler, Marv Weisbord, Elsie Y. Cross and Will Schutz. Rob has been a part of the global Team Performance network for 20+ years. 
Christine McNeil  brings together diverse clients to build teams, create strategic plans and gain consensus. She has led large multiple year regional strategic planning initiatives. The Schutz Company, Designed Learning and Drexler Sibbet certify Chris in Life Orientations, Staff Consulting Skills and Team Performance Systems. Chris has an extensive government background on a federal and local level. She is involved in contracting, as well as design and delivery of program materials as well as a co-facilitator for the programs.